Applied Digital Announces Promotion of Michael Maniscalco to Chief Technology Officer
Maniscalco Will Spearhead the Next Wave of Cutting-Edge Technological Advancements to Support Expanding AI Applications
DALLAS, July 11, 2023 (GLOBE NEWSWIRE) -- Applied Digital Corporation (Nasdaq: APLD) ("Applied Digital" or the "Company"), a designer, builder and operator of next-generation digital infrastructure that is designed for High-Performance Computing ("HPC") applications, today announced the promotion of Michael Maniscalco from Executive Vice President of Technology to Chief Technology Officer ("CTO") effective July 5, 2023. Maniscalco had served as the Company's Executive Vice President of Technology since September 2021. In his new role as CTO, Maniscalco will lead Applied Digital's advancements in supporting the demanding technical requirements for artificial intelligence (AI) infrastructure and services, including large language model training and graphics rendering.
"As Mike steps into the role of CTO, his technological prowess and command will only continue advancing our strategic expansion into supporting high compute workloads," said Applied Digital Chairman and CEO, Wes Cummins. "He has proven to be a trusted partner and has been instrumental in our evolution from supporting blockchain to HPC applications. With the continued growth and market demand for AI compute and services, Mike will be responsible for securing key contracts and helping bring new facilities and customers online."
Maniscalco joined Applied Digital with a deep technological acumen he built throughout his many years of entrepreneurism and network engineering leadership. Prior to joining Applied Digital, Mike founded multiple startups and held software and network engineering positions for Fortune 500 companies within the AI, IoT, financial, telecommunications, blockchain and healthcare industries.
"Applied Digital is a forward-thinking industry disruptor with an unmatched dedication and approach to powering the future of HPC and AI applications," said Maniscalco. "I'm looking forward to continuing to boost Applied Digital's AI offerings and bolster our roster of customers in my expanded role as CTO."
This past month, Applied Digital announced its partnership with Hewlett Packard Enterprise, Inc. to deliver its powerful, energy-efficient supercomputers proven to support large-scale AI through Applied Digital's AI cloud service. Recently, the Company also announced the launch of its Cloud Services that will provide high-performance computing power for high density applications. Following the launch of its AI Cloud Services, the Company signed its first two customers including agreements worth up to $180 million and $460 million over a 24-month and 36-month period, respectively.
Applied Digital's next-generation datacenters are ideal for hosting HPC applications on premises. This solution provides high compute power, at a lower cost, to replenish the power density needed for AI/ML workloads.
About Applied Digital
Applied Digital (Nasdaq: APLD) designs, develops and operates next-generation datacenters across North America to provide digital infrastructure solutions to the rapidly growing high-performance computing (HPC) industry. Find more information at www.applieddigital.com. Follow us on Twitter at @APLDdigital.
Forward-Looking Statements
This release contains "forward-looking statements" as defined in the Private Securities Litigation Reform Act of 1995 regarding, among other things, future operating and financial performance, product development, market position, business strategy and objectives. These statements use words, and variations of words, such as "continue," "build," "future," "increase," "drive," "believe," "look," "ahead," "confident," "deliver," "outlook," "expect," and "predict." Other examples of forward-looking statements may include, but are not limited to, (i) statements of Company plans and objectives, including our evolving business model, or estimates or predictions of actions by suppliers, (ii) statements of future economic performance, and (iii) statements of assumptions underlying other statements and statements about the Company or its business. You are cautioned not to rely on these forward-looking statements. These statements are based on current expectations of future events and thus are inherently subject to uncertainty. If underlying assumptions prove inaccurate or known or unknown risks or uncertainties materialize, actual results could vary materially from the Company's expectations and projections. These risks, uncertainties, and other factors include: decline in demand for our products and services; the volatility of the crypto asset industry; the inability to comply with developments and changes in regulation; cash flow and access to capital; and maintenance of third-party relationships. Information in this release is as of the dates and time periods indicated herein, and the Company does not undertake to update any of the information contained in these materials, except as required by law.
Investor Relations Contacts 
Matt Glover or Alex Kovtun
Gateway Group, Inc. 
(949) 574-3860 
APLD@gateway-grp.com
Media Contact 
Robert Collins, Brenlyn Motlagh 
Gateway Group, Inc. 
(949) 899-3135 
APLD@gateway-grp.com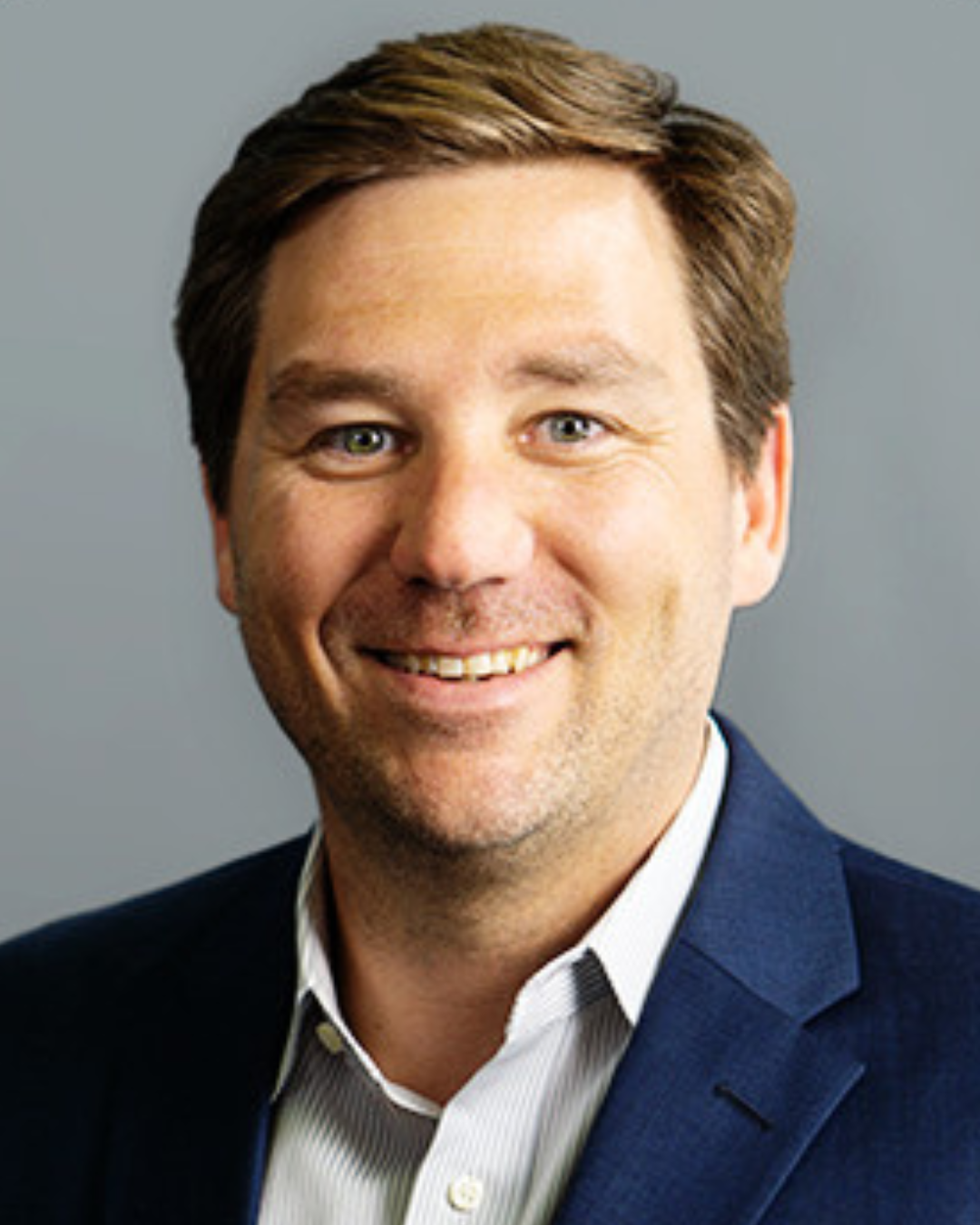 A photo accompanying this announcement is available at https://www.globenewswire.com/NewsRoom/AttachmentNg/a44cb647-7a25-4a0c-b572-5a6ee26d27e1


Source: Applied Digital Corporation

Released July 11, 2023